Dr. Leandro Savaris

is a general dentist offering orthodontic services.

Practicing orthodontics for nearly three decades has enabled me to develop long-term relationships and friendships with our patients, as well as change many lives. I am enthusiastic and passionate about what I do, and feel very lucky to give people the smile they deserve.

It's truly an awesome and very gratifying profession, and I am dedicated to providing an environment of positive dental health experiences for both children and adults, resulting in a lifetime of smiles. Each patient is unique and presents his or her own set of challenges. It is that individuality and their wonderful personalities that makes each day different and never dull.

As a dentist, I recognize that my patients are unique individuals who have placed a great deal of trust in me and my team at Clinique Savaris. That is just one reason why I value each and every patient relationship.
Education
As a dental professional, I stay up to date on the latest advances in orthodontics in order to provide the most current treatment options for my patients. By regularly participating in continuing education, I am able to stay current on the latest technology and orthodontic techniques. My patients deserve the best, and continuing education empowers me to provide them with more options and superior results.
Professional Affiliations
Outside the Office
A native of Brazil, I moved to Montreal in 2007 with my family. When I'm not in the office perfecting my patients' smiles, I enjoy spending most of my free time with my wonderful family. We enjoy being outdoors, passing time in the park, and travelling. When it's wintertime, we like to go skiing. Montréal is a great city filled with diversity, and I enjoy getting to know people of various backgrounds and cultures.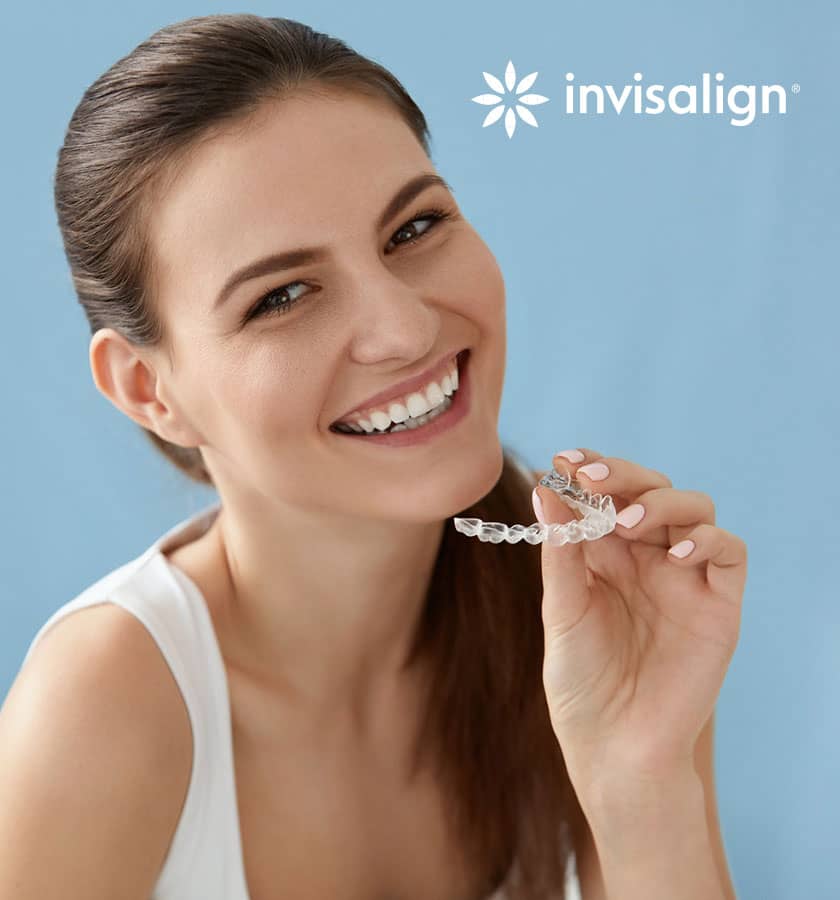 Proudly offering Invisalign ®
Clear Aligner Treatment
to patients of all ages
Learn More